Working as an
HR-professional
Optimum Group™ relies on its employees. Therefore, we find it important that everyone is being heard and seen. All our different locations have a team of HR-professionals. Together they form the bigger HR-team of Optimum Group™. We guarantee that every location has a team which contributes to HR-policy and knows the people working there. Colleagues know where to find the HR-professionals for advice, questions or a confidential conversation.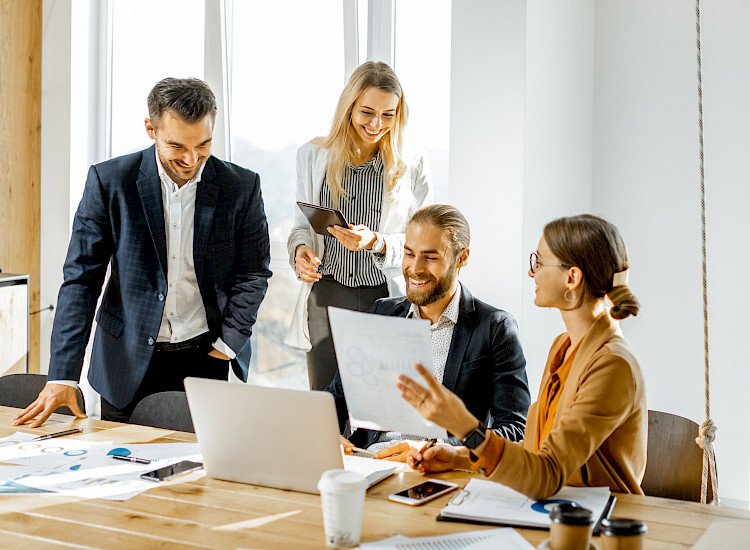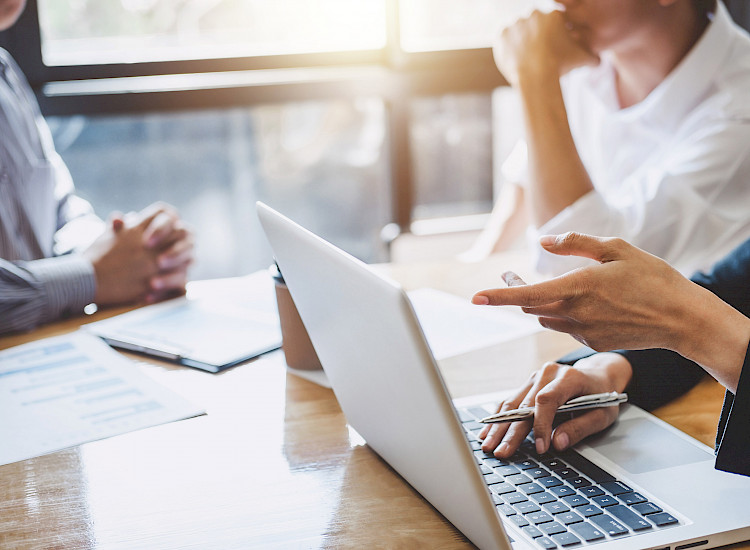 Space for
growth
The HR-field gives much space to grow. You can either work at one of our locations, spread across multiple locations or at different offices throughout the Netherlands. Develop from being an administrative HR-professional to a position at policy level. We offer many all-round HR-positions to explore. Also, we facilitate the possibility to grow by following courses or further education.
Our HR-employees
Honest, dedicated and empathic are the key characteristics of our HR-employees. Colleagues can rely on them. As an HR-professional you're responsible for all kinds of HR-tasks. For example, arranging necessary documentation for new colleagues or people who transfer to new positions. You're in charge of absence administration and always keep a critical eye on HR-policy. We appreciate your view on our policy. We make room for your ideas on recruitment, reducing absenteeism, HR-objectives. Besides, you provide our managers with the right knowledge to facilitate the right human resources.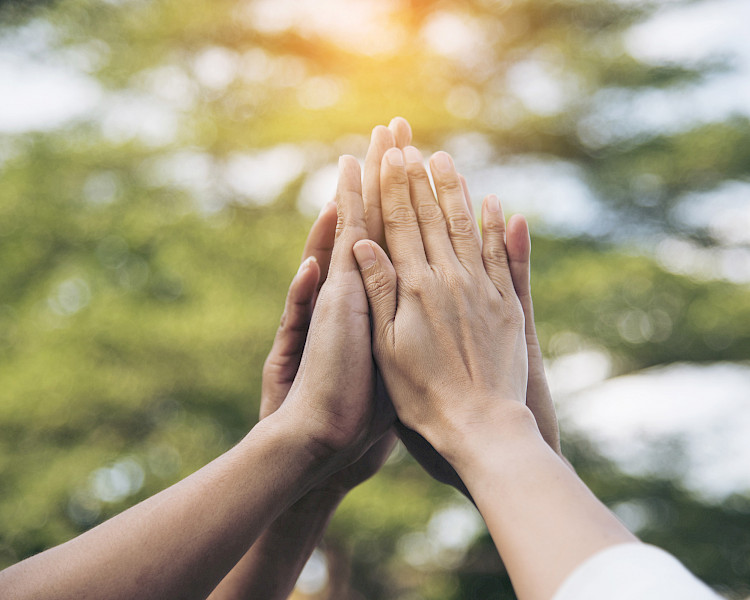 Spontaneous
application
Ready for the next step in your career? There's always something going on at the Optimum Group™, and who knows, maybe the right position for you just freed up. We also have opportunities for people switching careers. Whether you're a recent graduate looking for the right start to your professional future with an internship, or you're starting your career and are ready for exciting tasks and want to get going, or you've already got experience and are looking for change with new responsibilities and tasks – we offer many opportunities. Send us your application, and together we'll find the right place for you at the Optimum Group™. We look forward to having you!
apply now