Working as a
quality officer
Ensuring seamless processes and procedures. Assuring the quality of our flexible packaging and labels. Caring for a safe work environment. These are some of the tasks of a quality officer. The Quality department is the pivotal role that ensures that every branch works at optimal efficiency.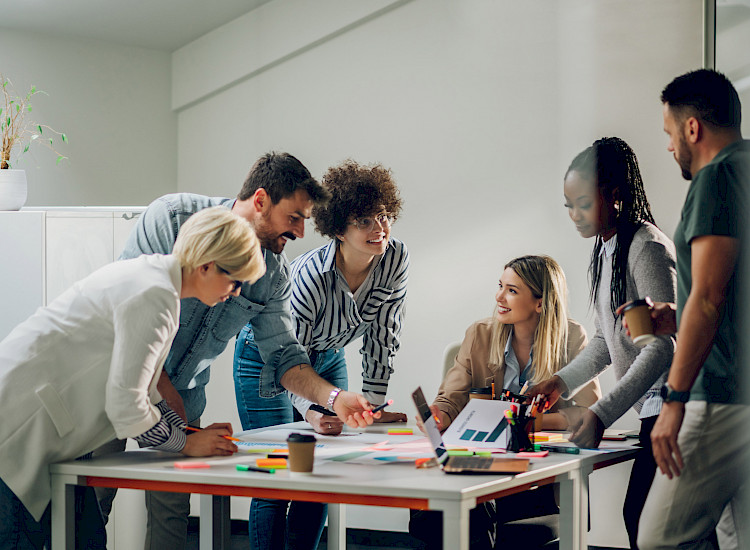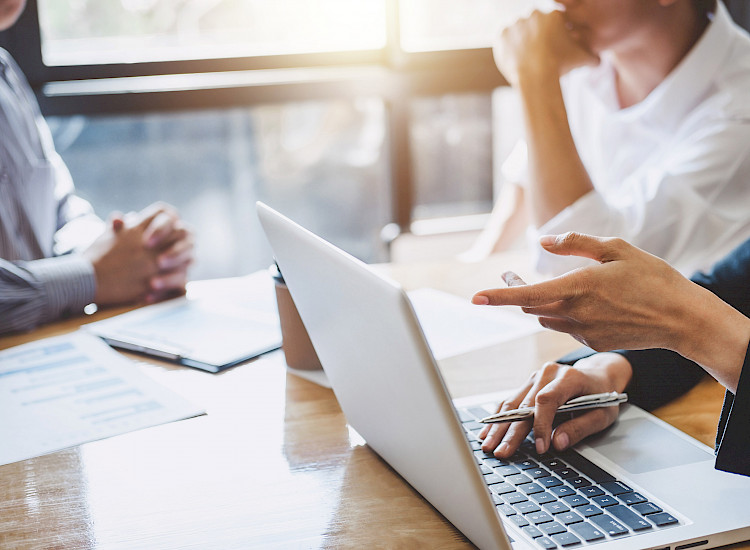 Space for
growth
The Optimum Group™ invites you to grow with it. Would you like to develop further in your job? We give you the opportunity. The company's strong growth enables the employees to further develop in their respective fields. They can attend internal or external trainings for other quality areas, e.g. as auditors or prevention officers. In the long term, it is also possible to work in several branches.
The mark of a quality officer
Flourishing every day in a decisive role. This requires a regulator with organised work methods and a proactive attitude. The employees of the Quality department work independently and are always curious. How can this be improved? How can this be made safer? And how can we do it even better tomorrow? The range of tasks varies daily and is as colourful as the RAL palette. They ensure the quality in accordance with the PDCA cycle – Plan Do Check Act. They ensure that everyone in the company observes the rules. They monitor safety in the workplace. And they make sure that the environment is always a top priority. They raise awareness among their colleagues for all these issues and support them. All processes are state-of-the-art and are organised under their supervision.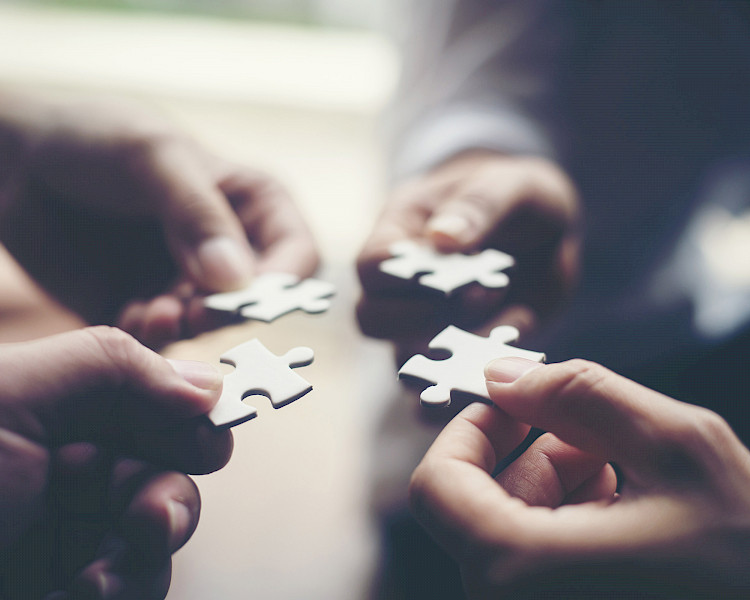 Spontaneous
application
Ready for the next step in your career? There's always something going on at the Optimum Group™, and who knows, maybe the right position for you just freed up. We also have opportunities for people switching careers. Whether you're a recent graduate looking for the right start to your professional future with an internship, or you're starting your career and are ready for exciting tasks and want to get going, or you've already got experience and are looking for change with new responsibilities and tasks – we offer many opportunities. Send us your application, and together we'll find the right place for you at the Optimum Group™. We look forward to having you!
apply now