Joint the
finance department
The finance department is the service hub of Optimum Group™. The team is responsible for all our financial processes such as the financial planning, investment budgeting and dealing with fiscal issues. When you're working at our finance department, there's a lot of common ground with all different departments of Optimum Group™. Start your career in a dynamic work environment at Optimum Group™.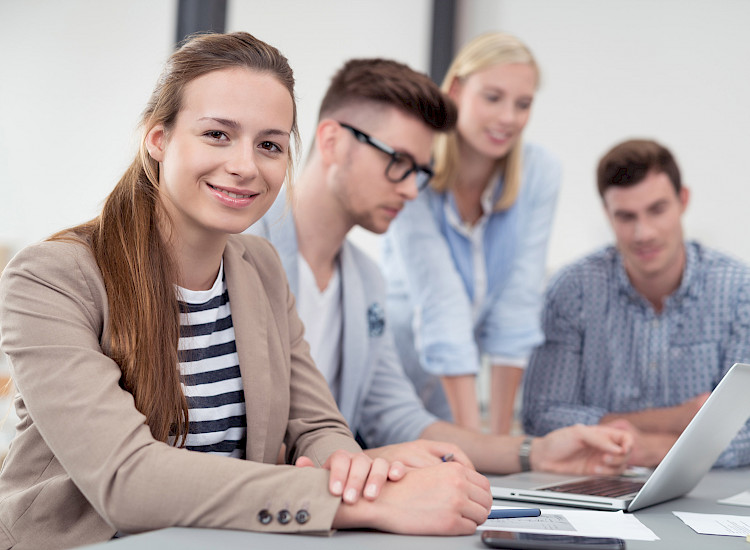 Space for
growth
Follow your ambitions at Optimum Group™. Expand your knowledge by following specific education. Together with you, we're always looking for career opportunities. For example, from administrative employee to manager. We provide the right training and education to enable you to take om the next challenge.
Our finance professionals
Our finance professionals make the difference between profit and loss. Therefore, our finance colleagues must be precise and accurate. They guard the fiscal deadlines and make sure all invoices are handled well. Within our organization, they provide everyone with the right financial reports and discuss it with their colleagues. These are the main tasks of our financial professionals. We trust you to work completely independently and know that your colleagues are there for you when needed.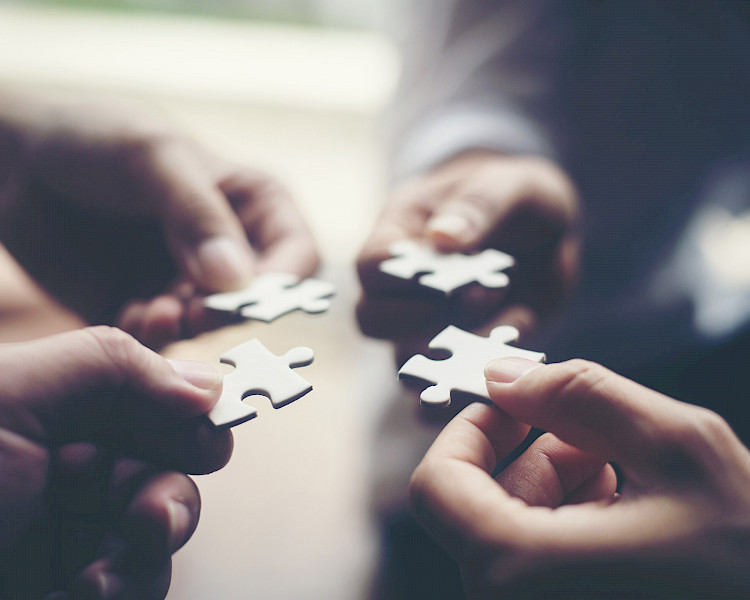 Spontaneous
application
Ready for the next step in your career? There's always something going on at the Optimum Group™, and who knows, maybe the right position for you just freed up. We also have opportunities for people switching careers. Whether you're a recent graduate looking for the right start to your professional future with an internship, or you're starting your career and are ready for exciting tasks and want to get going, or you've already got experience and are looking for change with new responsibilities and tasks – we offer many opportunities. Send us your application, and together we'll find the right place for you at the Optimum Group™. We look forward to having you!
apply now