Joint the
marketing department
Optimum Group™ is an international company with great reach. As part of our marketing and communication department you're in touch with our many different locations across different boarders. You get a taste of every department and layer of our company. You're constantly creating different strategies that hit the market.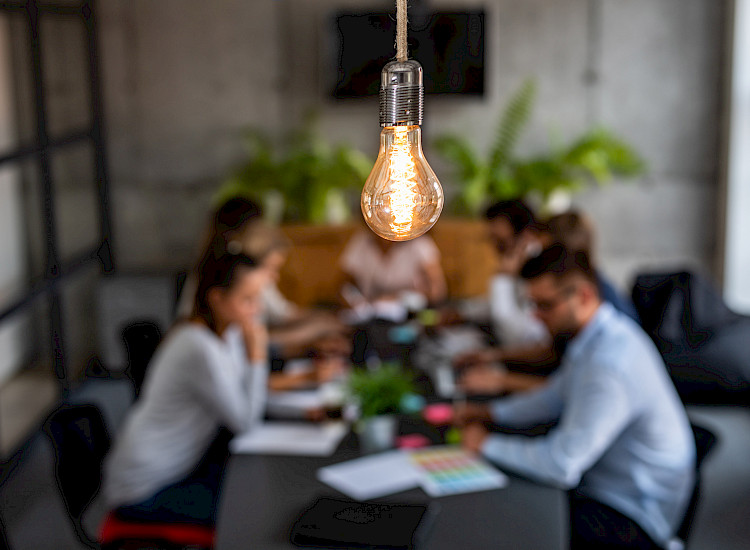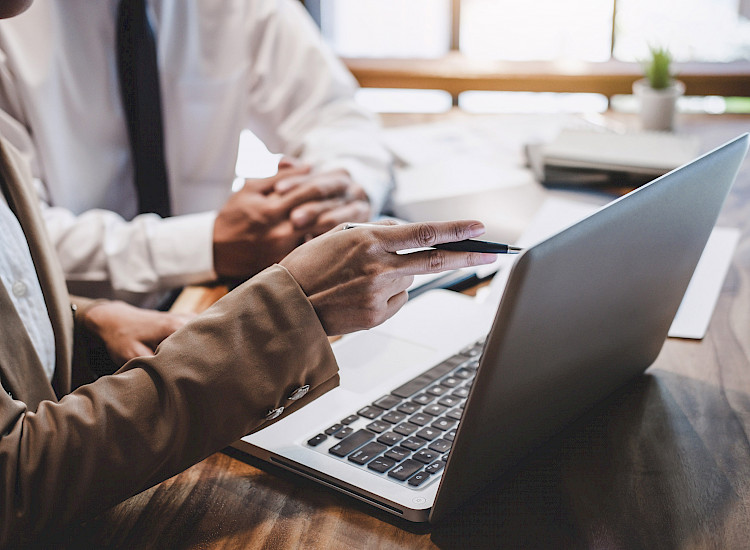 Space for
growth
You'll be able to follow interesting courses or training both internally and externally. This way you'll broaden your knowledge and skill. Learn more about branding and optimize your communication skills. By keeping your knowledge up to date you create room to grow. For example, from junior to senior marketing professional.
Our marketing and communications employees
Our colleagues at the marketing and communications department know exactly how to use their know-how in a creative matter. Their work includes working on our website and managing our social media accounts. Besides that, you'll be organizing fairs and you'll be closely involved with different projects for Optimum Green™ and our Optimum Academy. Together with your team, you're building on a strong positioning of the brand Optimum Group™ by translating this to catchy marketing and communication. Also, you're supporting our sales department which makes your workday even more dynamic. You know how to communicate changing company policy within the organization. You're connecting with different departments spread across many Optimum Group™ locations. And you keep in touch with our external partners.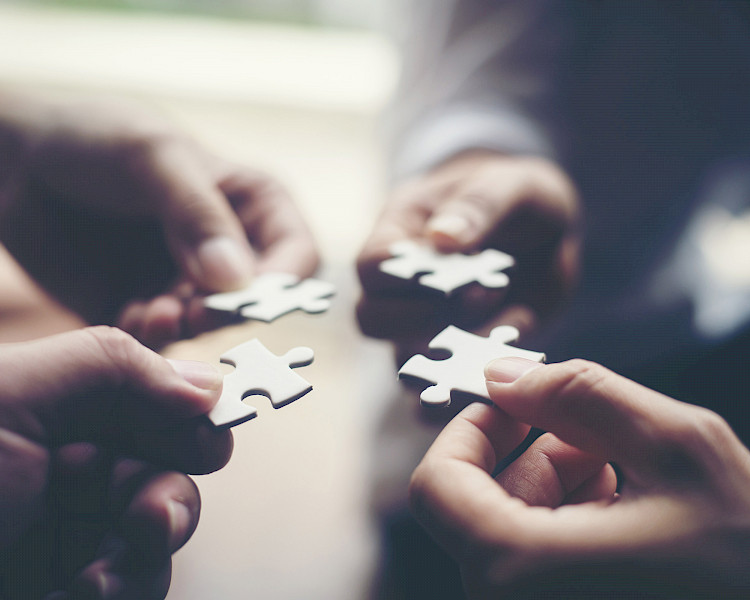 Spontaneous
application
Ready for the next step in your career? There's always something going on at the Optimum Group™, and who knows, maybe the right position for you just freed up. We also have opportunities for people switching careers. Whether you're a recent graduate looking for the right start to your professional future with an internship, or you're starting your career and are ready for exciting tasks and want to get going, or you've already got experience and are looking for change with new responsibilities and tasks – we offer many opportunities. Send us your application, and together we'll find the right place for you at the Optimum Group™. We look forward to having you!
apply now