Working as a
sales employee
Start working at a dynamic department in a fast-growing company. Join the sales team at Optimum Group™. The word 'no' does not exist in our work. We're here to guide our customers from the bid until the shipment. Join our packaging specialists in commercial challenges at Optimum Group™.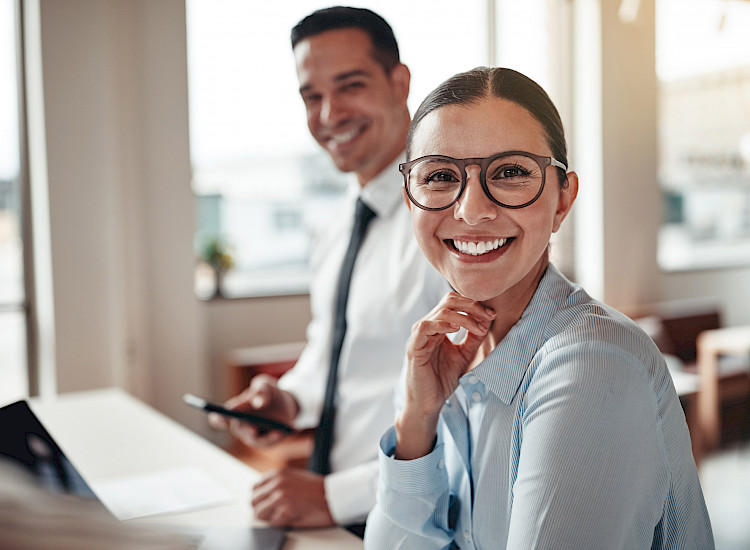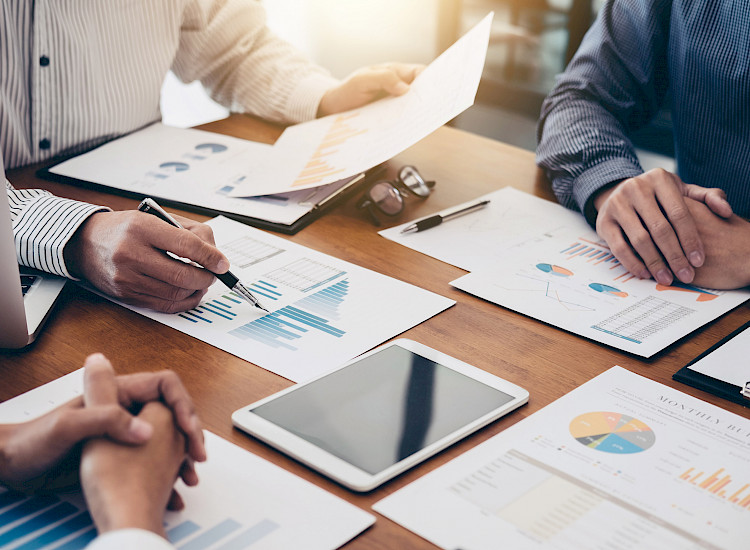 Space for
growth
Experience and commitment determine your place at Optimum Group™. You gain experience by the day and you're building on your career non-stop. If you're eager to move forward, we give you the opportunity to do so. Grow at Optimum Group™. You'll be job shadowing multiple colleagues at different departments. This way you'll learn everything about our products, solutions and technical possibilities. We provide all that's necessary to expand your knowledge.
Our sales professionals
We don't shy away from complex customer demands. Our customers get a clear answer, bid, advice or order in their mailbox within 24 hours. You as a sales professional take care of this. You're in charge of all direct contact with our customers. They know how to reach you from request for proposal until their order is delivered. Your workday contains much interaction which makes it lively. The appreciation you receive from our customers makes you even more enthusiastic to work again the next day.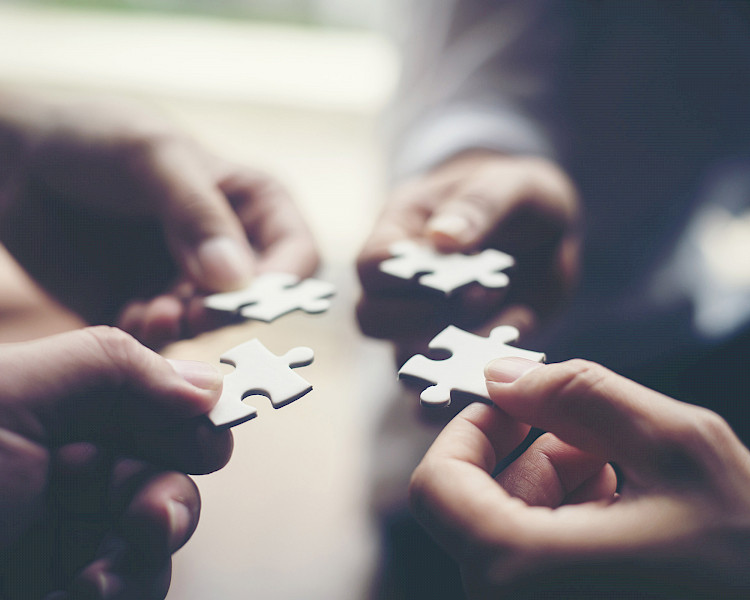 Spontaneous
application
Ready for the next step in your career? There's always something going on at the Optimum Group™, and who knows, maybe the right position for you just freed up. We also have opportunities for people switching careers. Whether you're a recent graduate looking for the right start to your professional future with an internship, or you're starting your career and are ready for exciting tasks and want to get going, or you've already got experience and are looking for change with new responsibilities and tasks – we offer many opportunities. Send us your application, and together we'll find the right place for you at the Optimum Group™. We look forward to having you!
apply now