Joint the
supply department
Make the right choices about materials, different parts, suppliers and more. Get it all delivered on time in the right condition. Foils, carton, printed bands and wrappers; our supply department is responsible for all of this. Everything Optimum Group™ makes, starts here. Our supply department is the fundament where we build our products on.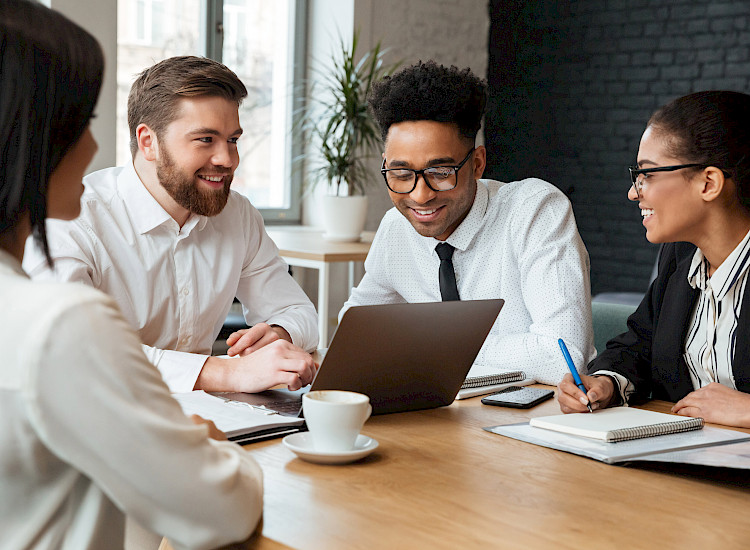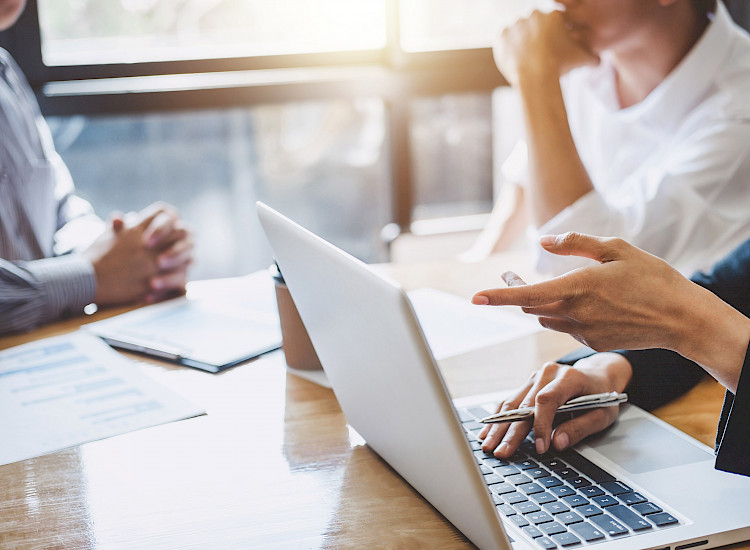 Space for
growth
Our supply department is of huge commercial value. Your work here determines the commercial workflow within our company. Develop in your career by taking on more responsibilities. You'll be able to grow and flourish. Receive extra education and training to broaden your horizon at Optimum Group™.
Our supply employees
Be our pioneer who stands for the performance of Optimum Group™. As a supply professional you are the point of contact for our locations. Do they need more wrappers, different ink or new printing materials? You're their go-to person. That requires drive, communicative skills and determination. You'll develop these skills as a supply professional at Optimum Group™. Focus on strategic, tactic and operational supply. Challenge yourself to negotiate in a creative way, to look at our supply policy with a critic eye and to contribute to the effectiveness of our suppliers.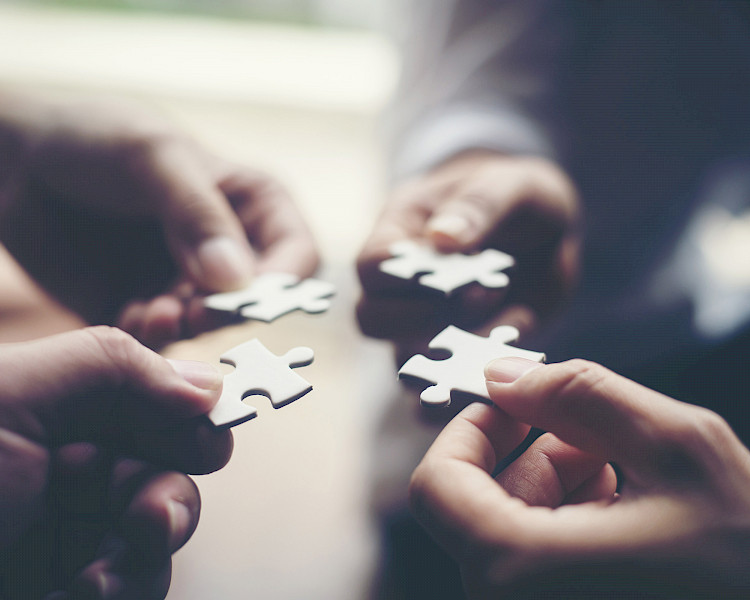 Spontaneous
application
Ready for the next step in your career? There's always something going on at the Optimum Group™, and who knows, maybe the right position for you just freed up. We also have opportunities for people switching careers. Whether you're a recent graduate looking for the right start to your professional future with an internship, or you're starting your career and are ready for exciting tasks and want to get going, or you've already got experience and are looking for change with new responsibilities and tasks – we offer many opportunities. Send us your application, and together we'll find the right place for you at the Optimum Group™. We look forward to having you!
apply now